† Percent Daily Values (DV) ARE based on a 2,000 calorie diet. ** Daily Value (DV) not established.
Warning: For healthy adults 18 years of age or older. Consult a medical doctor before use, especially if you are pregnant, nursing, anticipate surgery, take medication, or are otherwise under medical supervision. Keep out of reach of children.
FREE SUPER FUEL
4 Pack
Kit Includes:
A sparkling natural energy drink like no other, crafted with plant-based caffeine and fortified with nootropics, vitamins, minerals, electrolytes, and other key nutrients.
10 Vitamins + Minerals
110mg of Natural Caffeine
No Artificial Flavors, Colors or Sweeteners
Non-GMO, Soy Free, Vegetarian, Gluten Free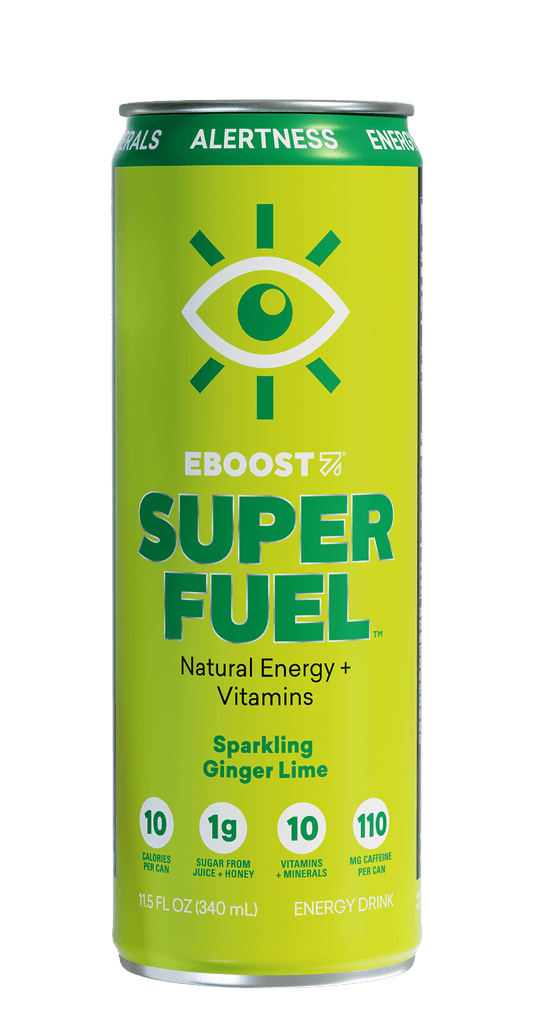 Sparkling, clean energy you can feel.
Our Super Fuel works while you do. A boost of energy and essential vitamins to keep you going and going (and going), whenever and wherever you need it. For the everyday, the all-nighter or the morning after.
Drink your best life.
110 mg of natural caffeine
Green coffee seed and green tea for an energy boost that keeps you sharp and focused, without the jitters or crash.
10 Essential Vitamins and Minerals
Just one can covers your daily health needs with Vitamin C, D, B6, B12, Zinc, Folate, Niacin, Selenium, Chromium, Potassium and antioxidants.
Hydration + Sports Recovery
A blend of electrolytes helps you stay hydrated and replenish your body fromthe minerals lost through sweat.*
Mental Sharpness + Clarity
Huperzine-A, resveratrol, + 5-HTP for sharpness, stress and mood support.
AM Recovery + Restoration
With hovenia dulcis + milk thistle to help you recover from a night out and get you back on your feet in no time.* The active ingredient in milk thistle, silymarin, acts as an antioxidant by reducing free radical production and helps support liver functions. Hovenia Dulcis, which is a source of dihydromyricetin, has been used for centuries in chinese medicine to relieve intoxication after excessive drinking.
Perfect for:
Everyday energy.
Late nights.
Work or study.
Before or after workout.
Jetlag and red-eyes.
That daily 3pm slump.
Having maybe one too many last night.
From Our Fans
EBOOST gives me that jolt of energy and winning edge. I feel great immediately after taking it and no crash! Erik Anderson, Personal Trainer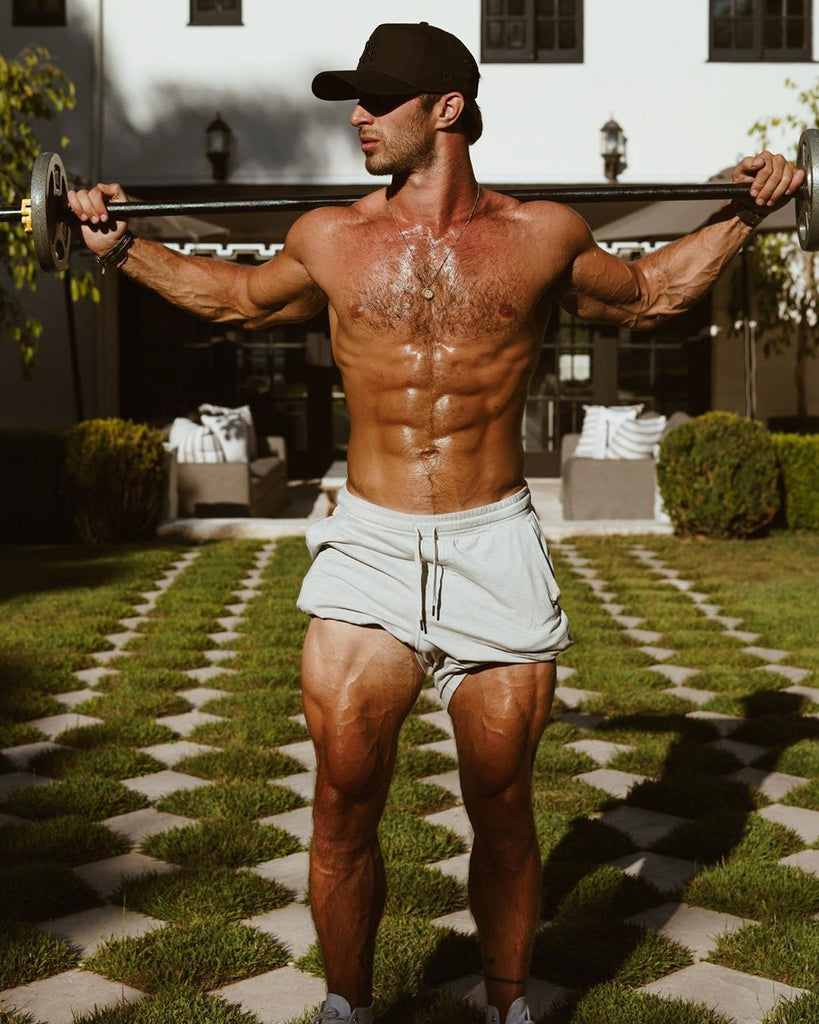 Buy Now