† Percent Daily Values (DV) ARE based on a 2,000 calorie diet. ** Daily Value (DV) not established.
Warning: For healthy adults 18 years of age or older. Consult a medical doctor before use, especially if you are pregnant, nursing, anticipate surgery, take medication, or are otherwise under medical supervision. Keep out of reach of children.
RESCUE
Vegan BCAA
RESCUE is an instantized vegan BCAA formula that helps support muscle recovery and promote lean muscle protein synthesis for men and women with a perfectly balanced ratio of 2:1:1.* Maximize your recovery and crush your next workout.
5g of BCAA at 2:1:1 Ratio
Caffeine Free
Instantized vegan recovery + antioxidants
No artificial flavors, colors or sweeteners
Vegan, Soy Free, Gluten Free
&nbsp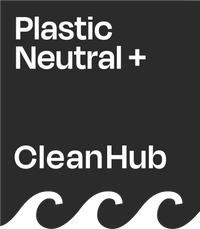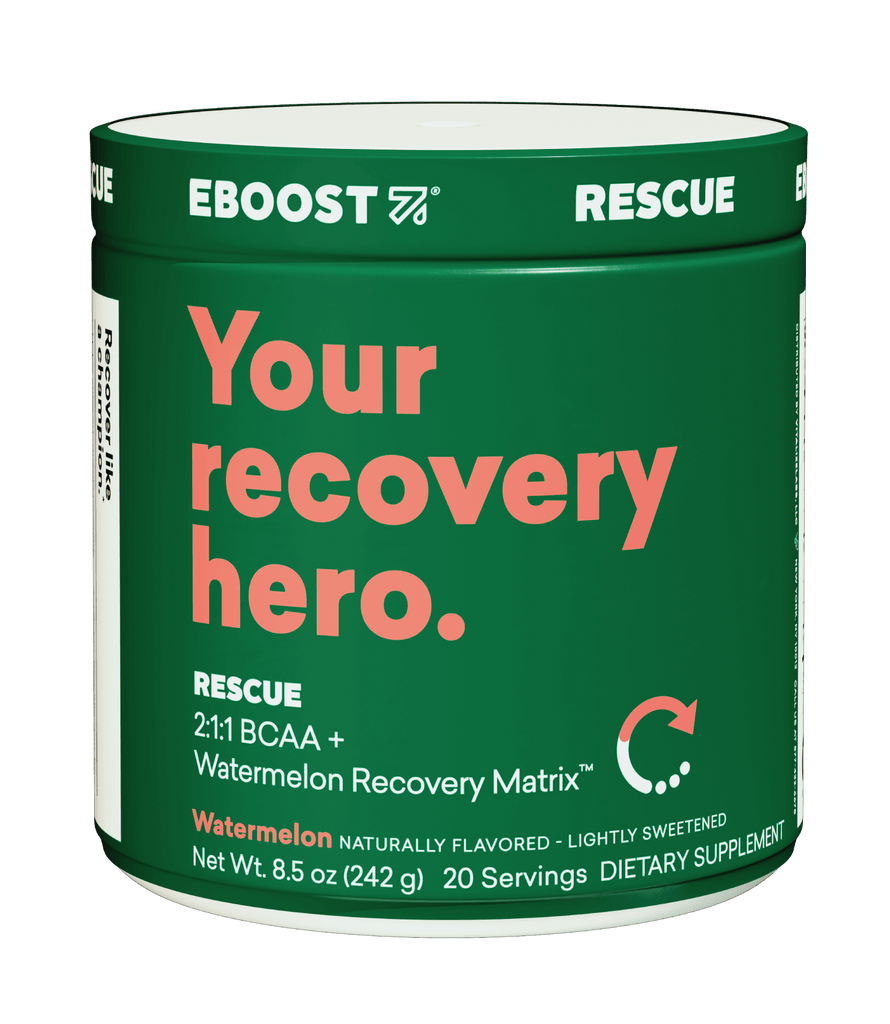 Recover like a champion.
Think of RESCUE Vegan BCAA as your favorite superhero sidekick. Take RESCUE before, during or after burning some calories to help repair your muscles and rehydrate. With a light and refreshing taste, RESCUE is there to lift you up for your next big move. Work out hard and recover effortlessly.
Drink your best life.
5g of BCAA at 2:1:1 ratio
Branched chain amino acids (BCAA) is a group of three essential amino acids: L-Leucine, L-Isoleucine, and L-Valine. Those BCAAs help support muscle protein synthesis and can help support muscle recovery, muscle strength and delay muscle fatigue.
Watermelon Recovery Matrix™
Rich in L-Citrulline, our matrix helps improve muscle recovery and support nitric oxide production.
Lycopene
This powerful antioxidant, which gives fruits and vegetables their vibrant red color, helps support cardiovascular health.
Perfect for:
Workout prep.
Mid-workout support.
After workout refueling.
Hydration.
Muscle strength and recovery.
How to Use
---
Mix one (1) packet with 8 to 20 fluid ounces of water depending on your taste and hydration level preference.
Shake well and consume pre, intra, or post workout for optimal results.
Fun Fact: RESCUE turns into a deep red after being mixed with water. This is caused by the lycopene, the antioxidant and natural pigment that gives some vegetables and fruits their red color.
From Our Fans
EBOOST gives me that jolt of energy and winning edge. I feel great immediately after taking it and no crash! Erik Anderson, Personal Trainer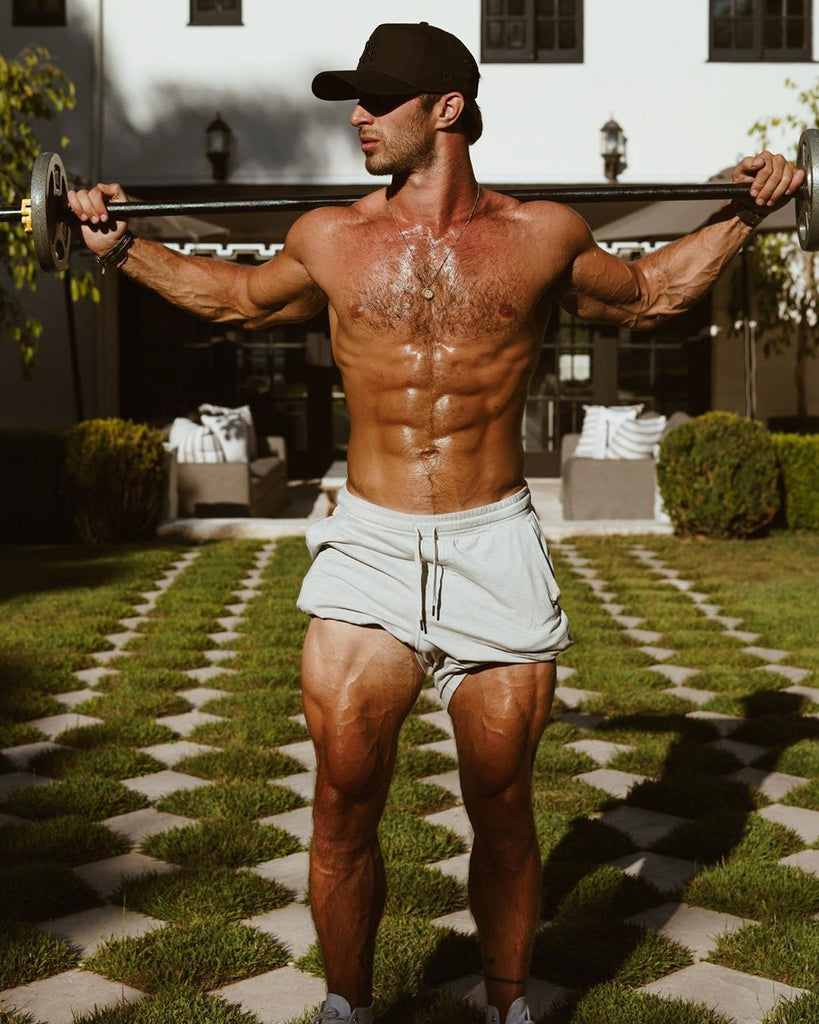 Buy Now