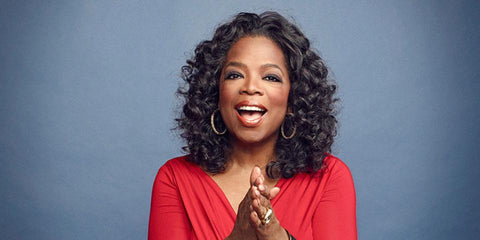 Oprah Winfrey

TV Host
Jet-lagged, frazzled, on the verge of a cold? Rev up your energy with these little shots made from vitamins, green tea leaf extract and more. - O Magazine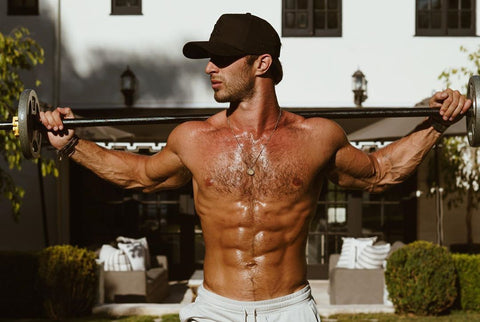 Erik Anderson

Personal Trainer, LA
EBOOST gives me that jolt of energy and winning edge. I feel great immediately after taking it and no crash!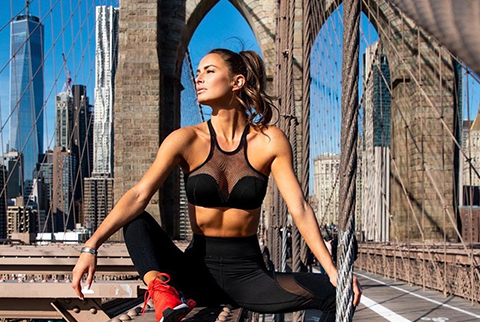 Dani Epstein

NYC Real Estate
I've always been a huge fan of the POW pre workout. It gives me the motivation to start moving and get into the gym.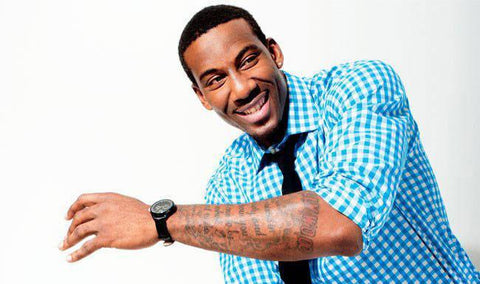 Amar'e Stoudemire

Hapoel Jerusalem B.C.
You know what I use before games to keep me healthy, to give me natural energy, to keep me in shape? EBOOST. It gives you the natural vitamins, the nutrients, and supplements you need to stay healthy and active. You have to try it!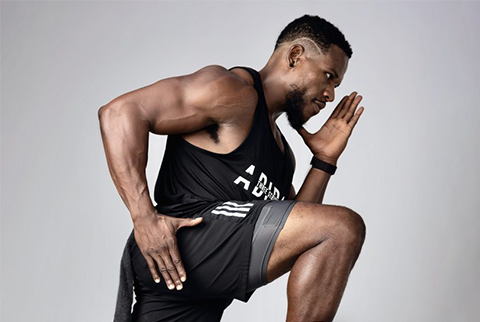 Kameron Johnson

Owner / CEO of KJFITCo
POW is my favorite EBOOST product hands down! I love the fact that each time I take it, it has a consistent delivery of focus, energy, and great taste!
Shakira

Singer
Shakira spotted sipping on EBOOST shots before getting on stage for L.A. performance. - US Weekly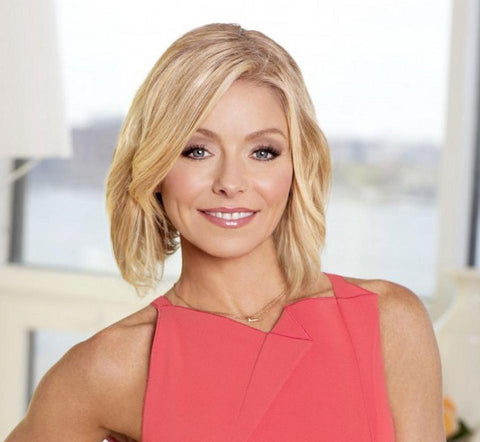 Kelly Ripa

Actress, TV Host
The endlessly energetic Ripa fuels up with an AM Smoothie. Here's how to make her tasty breakfast shake: Take one pack of orange-flavored EBOOST®, 1/2 cup of nonfat Greek yogurt, 1/2 cup of frozen blueberries, one banana, 12 ounces of almond milk and blend. - Yahoo Shine
Lauren Hutchinson

Full Stack Web Developer, Barry's Bootcamp Instructor & Nutrition Coach
I am obsessed with the EBOOST SUPER FUEL. It truly starts my day off on the right note every day. It is so refreshing and gives me the kick I need for my classes without the jitters. I never begin my day without it!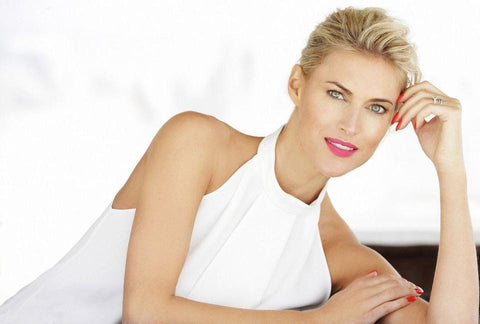 Kristen Taekman

Entrepreneur, Mom, Former RHONY,
founder of Pop Of Color®
I have two young kids and DO NOT know what I would do without my EBOOST! I stopped drinking coffee 6 years ago and take one EBOOST after breakfast and one after lunch instead. It makes me feel vitalized and focused without the jitter and crash.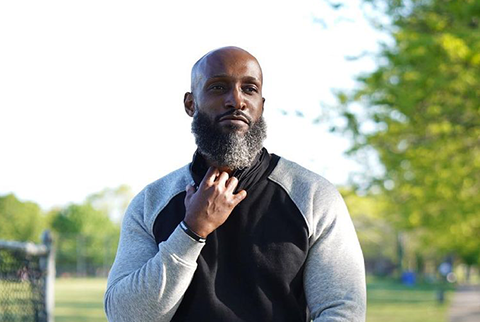 Quincy France Sr.

Navy Veteran / Fitness Coach NYC
Ginger lime SUPER FUEL is my hands-down my favorite. The other flavors are great but the ginger lime combination is perfect. Not to mention it's non-gmo and only 1g sugar makes it a perfect energy drink for me.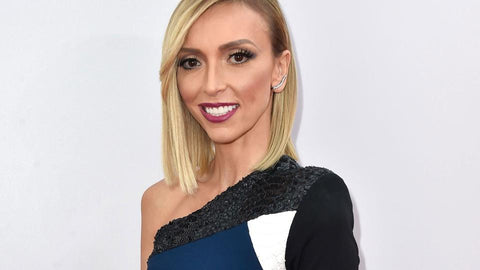 Giuliana Rancic

TV Host & Correspondent
Bill and I drink EBOOST almost every morning before workout. Healthy -- no jitters!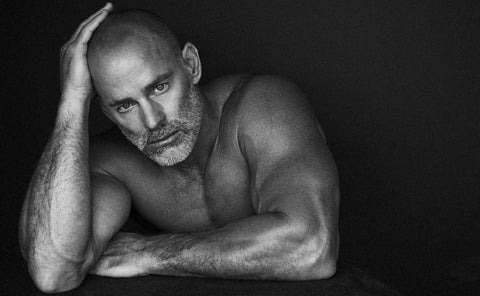 Owen McKibbin

Celebrity Trainer
I love the healthy energy & hydration POW gives me, allowing me to maximize my workouts and allows my body to hydrate and recover. I recommend it to all my clients.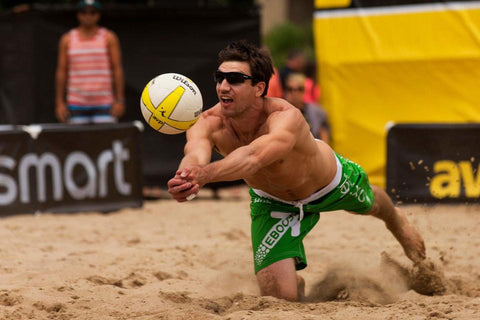 Russ Marchewka

Pro Volleyball Player
I was blown away by POW® from the first taste. It tastes unlike any other workout drink I've ever had. It was delicious, but most importantly, I had the best workout. I pushed myself to the limit and wanted more. I felt so good, I think I could have done 2 workouts back to back. I'm torn about recommending it to my competition because this stuff is next level.